Mortgage Broker Gold Coast
Apply now for fast pre-approval
We handle everything for you.
We combine our expert knowledge of the markets, partnerships with financial institutions, unmatched client service to help enable us to find the best loans for our clients. We've got your back.
Give us a call and let's have a chat.
Mortgage Broker Gold Coast
Our services are 100% free.
Looking to upgrade your investments?
You've come to the right place. We are an authorised credit representative and are fully licensed to give mortgage advice, and are ready to serve our clients.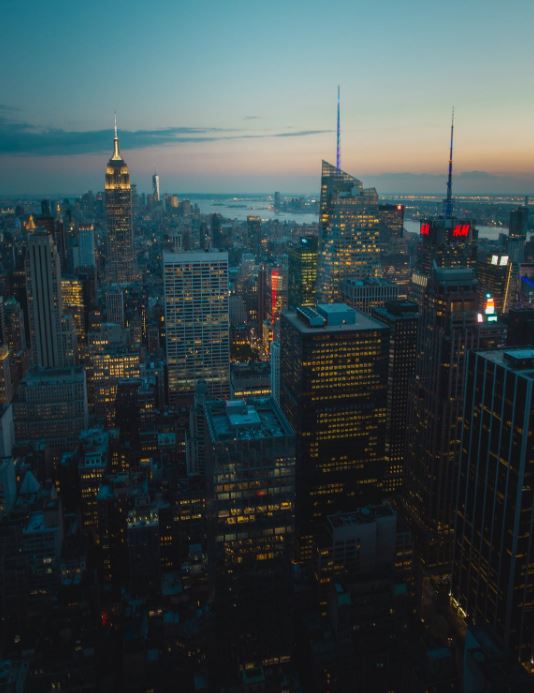 Your gold coast mortgage broker
We've been operating for a number of years now, forming strong relationships with our clients, who we treat as family. Our goal is to help everyday Australians reach their financial goals, and provide unmatched attention every step of the way. We're a small boutique size, which means that we make sure to provide attention to each and every client.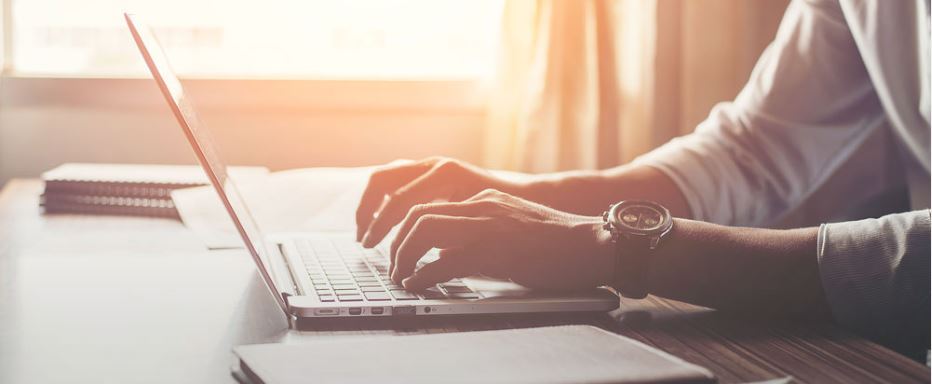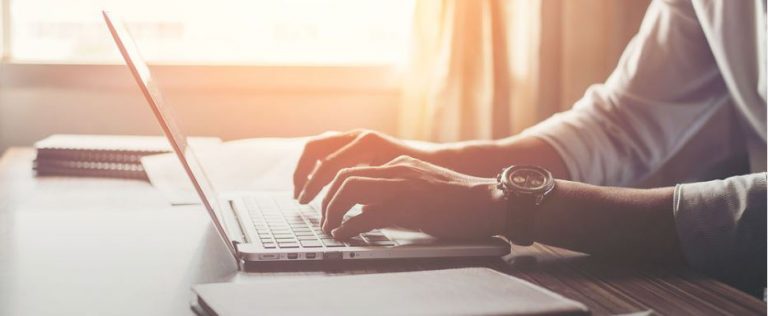 Why Use A Mortgage Broker?
Through our systems and expertise, we make your entire loan process easy and stress-free. Plus, you don't need to worry about further costs because our services are completely free!
Moreover, our job as your Mortgage Broker is to know what your financial goal is before finding the best loan package available in the market. We'll take care of the entire application process up to settlement and beyond.

We share full transparency throughout the transaction to avoid any inconveniences during the application process. We know precisely what the bank aims to see within a mortgage application, so you have a better chance of getting approved the first time. It's fair to say that you will be missing out on the great deals if you don't sit down with an expert mortgage broker.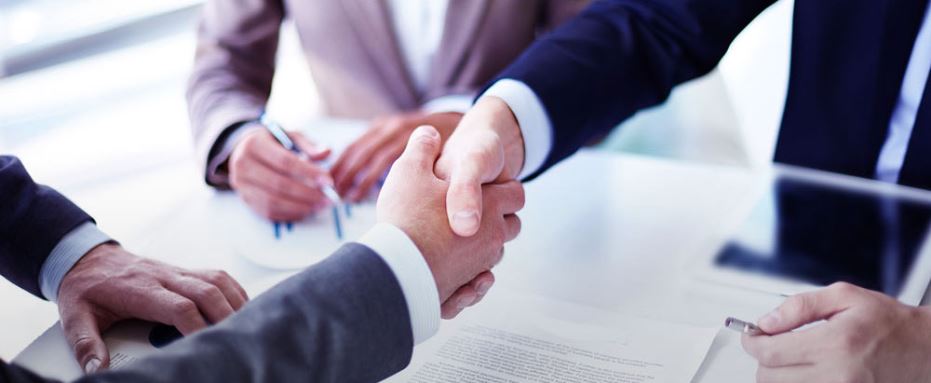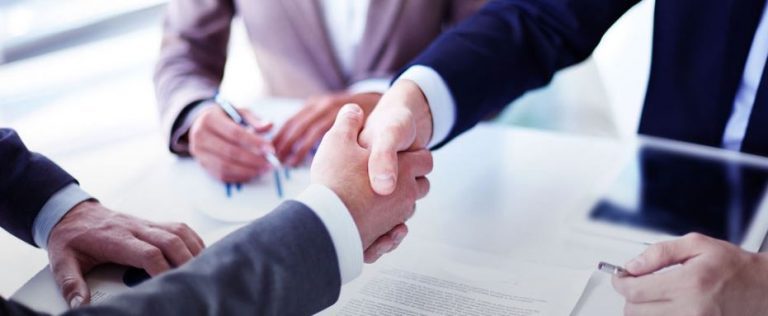 First Home Loan Deposit Scheme
Since the Australian federal government announced the First Home Loan Deposit Scheme (which has recommenced from 1 July 2020), the race has been on since there are only 10,000 spots available this financial year. The main benefit of the scheme, being the ability to use just 5% by being able to avoid paying Lender's Mortgage Insurance (LMI), which would typically apply for buyers utilising deposits less than the required 20%. Typically, this would save approximately $10,000.
What is the First Home Loan Deposit Scheme?
Normally, to purchase a property, you would ordinarily require a minimum deposit of 20%, based on the property's purchase price. However, if you wanted to use a lower deposit amount, you would have pay the LMI based on the gap between your deposit amount and the 20%. However, thanks to the federal government's First Home Loan Deposit Scheme, you may be eligible to use just a 5% deposit to purchase your first property the requirement of paying LMI to the bank.
Make sure to contact Mortgage Broker Gold Coast to find out more about the First Home Loan Deposit Scheme!
If you are indeed looking to purchase your first ever home in the near future, make sure to contact us, so we can check your eligibility and ensure you don't miss your spot. 10,000 spots may seem like plenty, however, the first launch of the scheme saw thousands apply within the first two weeks. So make sure to give us a call today!
We're offering a premium service to give you full access to the best product recommendations, along with the most up-to-date strategy that is relevant in real-time. Whenever a better opportunity arises in the next 12-24 months, we'll keep you updated and provide suitable options for your advantage. Indeed, it is our passion and commitment to help you find the most exclusive negotiated rates available out in the market.
 We are available 24/7 to cater to anything you need and answer any questions that you have. We take great pride in being open-minded and reliable to serve you and your family with nothing but only the best service. Our goal is to have a long-lasting partnership with our clients that goes beyond just a transaction.  
You don't need to search online on "who is the best mortgage broker near me" anymore.
Our goal is that you'll find us reliable, trustworthy, and sufficiently competent to handle your financial needs. We're looking forward to helping you in achieving your long-term financial goals. We aim to be the one stop shop for all our clients for all of their lending needs. This means that we build everything on trust, and to provide nothing but high quality service and delivery. You've got our complete support, every single step of the way.
We offer a full range of financial services
If you are looking to refinance, look no further. We'll explain to you how the process works, and most importantly, how you can benefit by refinancing your loan with us.
Ultimately, you have nothing to lose! We look after the entire process.
Get in touch with our team so we can plan out the next steps to financial success.
Not located in the Gold Coast? No worries - we can serve anyone nationally with ease.
Approved Gold Coast Mortgage Brokerage Service
The experiences that we've had over time gives us that leading margin when it comes to the type of services that we offer to our valued clients. We ensure that every client will have a personalised experience while working with us. Our commitment to excellence in terms of providing our clients with the best loan strategies gives them a satisfactory response leaving them not worried about the entire loan process.
Moreover, we are fully aware that your time and energy are so important to you. That's why we care to do all the heavy lifting for you and serve you from settlement and beyond. Our services will not stop once you get your loan, but it's just the beginning of a long-lasting partnership. We'll remain fully available 24/7 to cater to your needs and answer every question you have. We will also review everything promptly to ensure that you'll be receiving up-to-date strategies and best deals out in the market in real-time. 
Call us today
Having known the stress and the level of difficulty that it brings to the table when you desire to apply for a loan, we love to listen to your concerns and give you our expert advice. We also bring transparency with the services that we offer and leave you with new knowledge, so you can bid more with confidence and negotiate with full assurance. Our goal of delivering excellent services has been and will always be our top priority.